STUDIO CORIUM
Située à Genève, Studio Corium Sàrl pose sa signature visuelle dans diverses disciplines: graphisme, réalisation et production de films, publicité presse et TV, habillage vidéo, ainsi que dans les arts scéniques, tels que le mapping monumental, les installations interactives, les décors virtuels, etc.
En constante recherche de nouvelles techniques vidéos (rendu temps-réel, captation de mouvement, support de projection, interaction homme-machine), Studio Corium se réinvente à chaque intervention pour marquer les esprits et créer l'émotion.
Located in Geneva, Studio Corium carves its distinctive visual mark within a variety of fields: graphic design, film production, video and print advertising, visual branding, as well as scenic arts such as large scale mapping, interactive installations, virtual sets etc. With our ear to the ground when it comes to technological innovations (real-time rendering, motion capture, projection support, interactivity etc.), Studio Corium  reinvents itself with each project in order to create wonder and capture the imagination.
Scénographie
CATHDRALE SETUP
Élaboration et construction de structures grand format (mapping monumental, installations interactives). Production de visuels pré-rendu ou temps-réel, Vjing, habillage lumière. Nous n'avons aucune limite.
Scenography
Conception and construction of large-scale installations (mapping, interactive installations). Production of pre-generated or real-time visuals, VJing, lighting… We know no limits.
Film & Postproduction
Mumbling Thom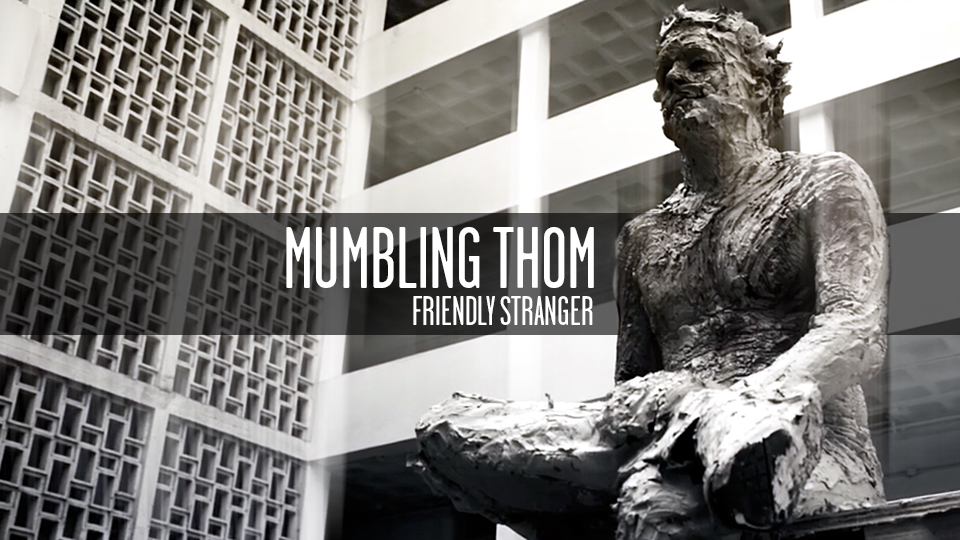 Production, réalisation et post-production de films: Fiction, publicité, événementiels, institutionnels… Petit projet ou de grande envergure, nos équipes sont prêtes.
Film & Postproduction
Production, shooting and post-production of media: Fiction, films, commercials, event coverage, institutional documentaries… From smaller projects to grand adventures, our teams are at the ready…
Graphisme
EDITION COUSU MOUCHE
Nous produisons des identités complètes, hors des sentiers battus et du déjà-vu. Nous cherchons toujours à marquer les esprits… voire à les traumatiser!
Graphic Design
We create complete brand identities, off the beaten track and far from deja vus. We're always looking to make an impression… or a dent!